Royal Crown Derby Paperweight Goviers Red Tie Teddy Bear Gold Stopper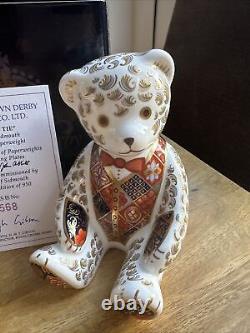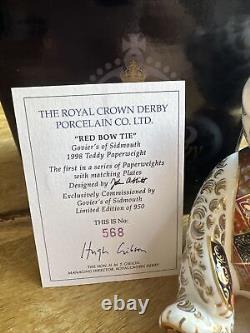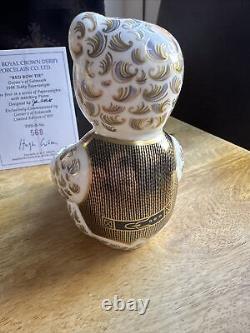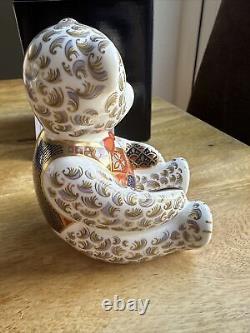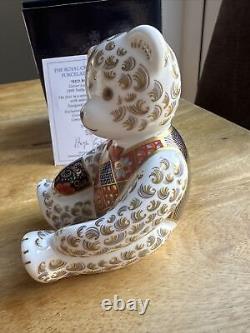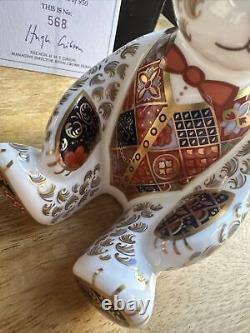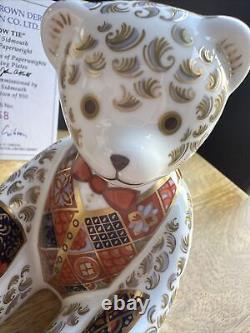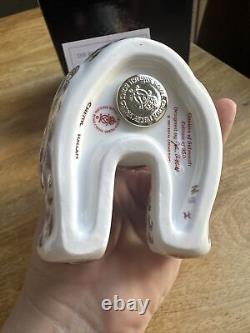 This delightful Royal Crown Derby paperweight is a must-have for collectors of fine pottery. The charming teddy bear design is beautifully crafted with intricate details in a classic gold colour. The paperweight is perfect for display on any desk or shelf, making it a great gift for any occasion. The high-quality materials and expert craftsmanship of Royal Crown Derby are evident in each and every one of their products.
This paperweight is no exception, and is sure to be a treasured addition to any collection. Don't miss out on the opportunity to own this beautiful piece!