New Royal Crown Derby 1st Quality Pink Peony Mug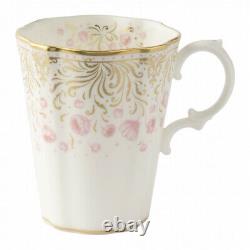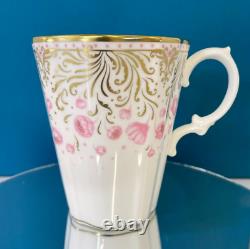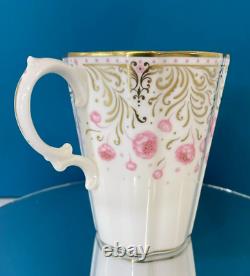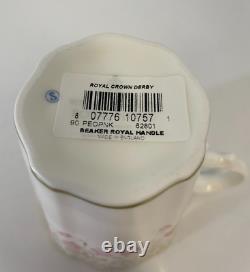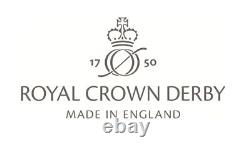 Launched in 2019 on a vintage Crown Derby "Royal" shape. Royal Crown Derby's regal "Royal" shape presents the perfect opportunity to combine timeless elegance with a quintessential English design that has graced summer dining for centuries. Applied to an intricate royal shape to add drama and hand finished in gleaming 22 carat gold.
Crafted from the finest bone china. Intricately adorned with 22ct Gold. A thoughtful gift for a loved one.